Kate's public speaking centres around creativity and/or grief and healing, including story, poetry, and photographic elements. She has lectured and appeared on discussion panels for numerous public events and conferences, and was keynote speaker for six years running at the Walk to Remember, Canada's largest memorial walk for bereaved parents.
A corporate writer and strategist for the past fifteen years, Kate also speaks to corporations on issues of branding, marketing, and social media. Fees vary.
Kate has led writing and photography workshops at retreats such as Pen & Paper in Manzanita, Oregon; and Serendipity and Squam-by-the-Sea in North Carolina. From intermediate and advanced photography weekends to writing for children and adults, workshops have included self-portraiture, intermediate photography, and written composition.
Kate makes young and emerging writers and artists feel more capable and passionately engaged with their visual and fiction or non-fiction storytelling—most often with fires, good food, big pillows, old quilts, and occasional banjos. To book Kate for teaching, contact her above.
readings, workshops & festivals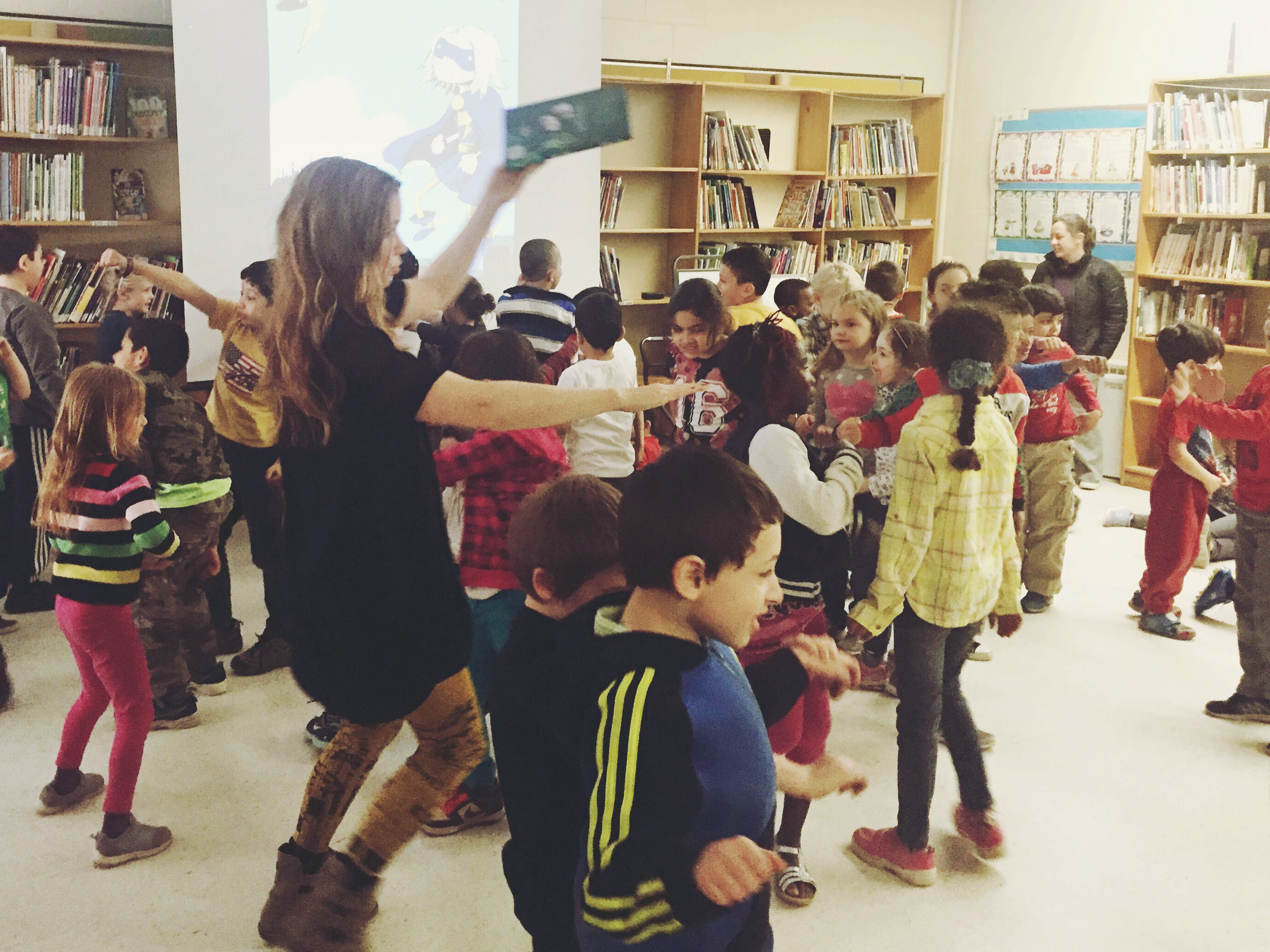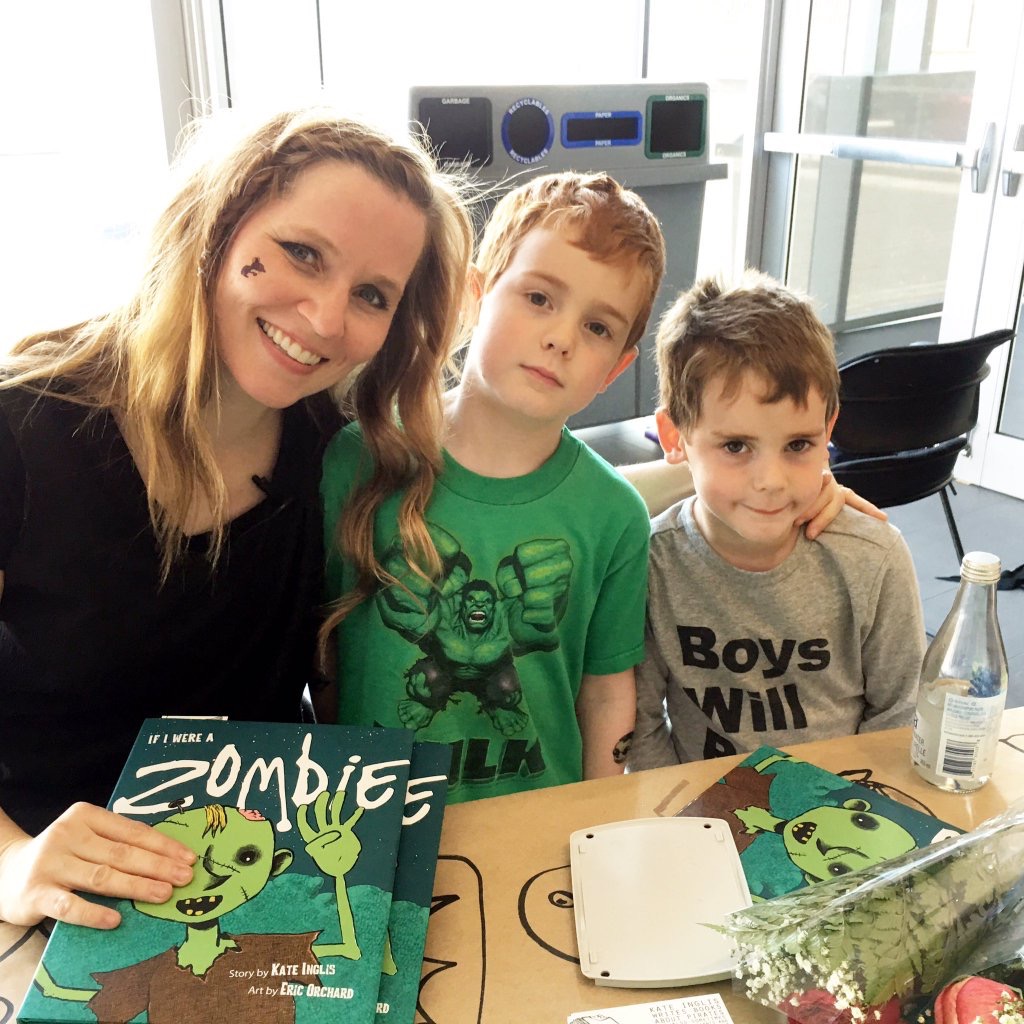 Kate has led student experiences from kindergarten to high school for festivals, libraries, and schools from Calgary to the Inuit outport of Makkovik, Labrador.
"This author is a MUST-SEE! Kate captivated us all, masterfully combining humour and storytelling. A dynamic speaker, Kate has a natural ability to really connect with the kids. We can't wait to have her back again!" —Erin O'Prey, Halifax Regional School Board
"Kate's generosity of spirit and imagination is a must-have for any festival! Her wonderful energy and enthusiasm will delight anyone lucky enough to work with her, and gives her students a once-in-a-lifetime, magical, life-affirming experience." —Faith Seltzer, MASC Young Authors Conference
"Kate inspired the kids to use their imaginations to write, illustrate, and share their stories. Her workshops were lively and interactive. She was so motivational!" —Fiona Andersen, Labrador Creative Arts Festival